Quality Precision Machined Components & Turned Parts
Welcome to Sub-CNC Precision turned parts manufacturers
Sub-CNC Precision is a leading UK manufacturer, specialising in CNC machining of turned and milled components. As a company we have provided high-quality components for over a decade to multiple industry sectors UK wide and across Europe, and over recent years have begun to export globally. With the backing of our ISO 9001 registered system you can be sure of our consistency and performance. We provide a friendly, reliable service and support you in meeting the demands of your clients and markets.
Our capabilities allow us to manufacture any batch size from prototype to high volume turned parts with sliding head bar capacity up to 35mm and fixed head bar capacity up to 65mm diameter.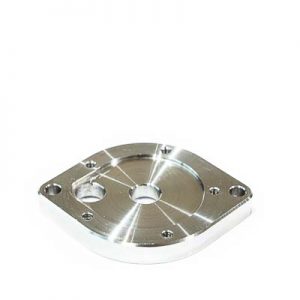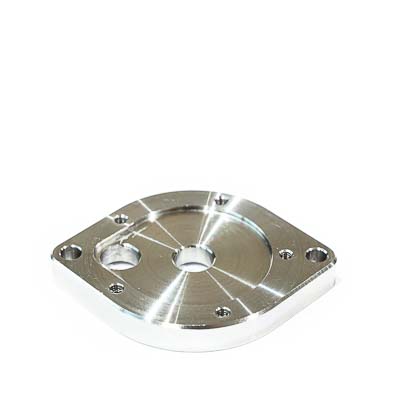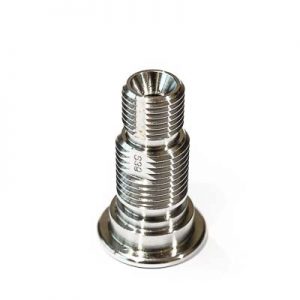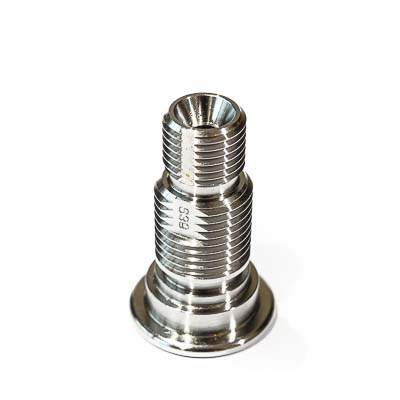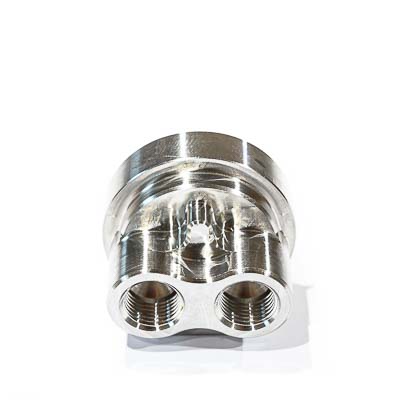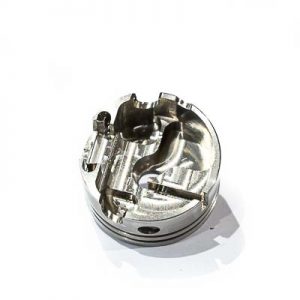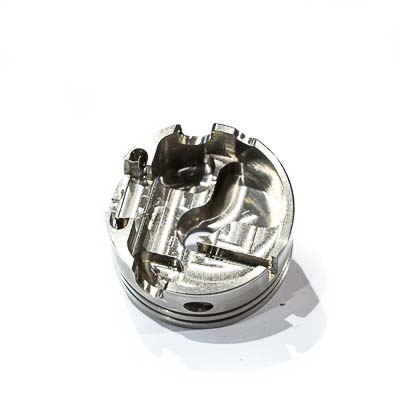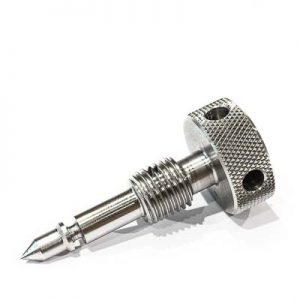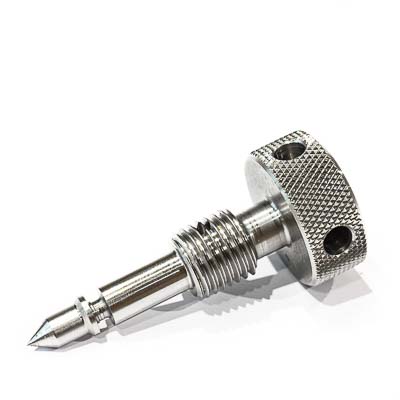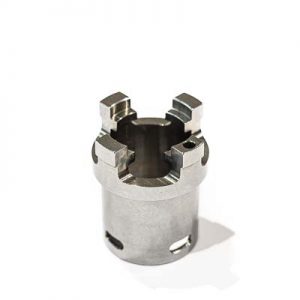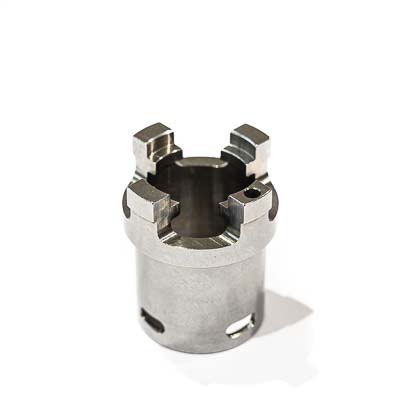 Industry Sectors Experience
Sub-CNC is a manufacturing partner to multiple tier one end users providing machined components and precise turned parts direct to the assembly line.
The automotive industry is fiercely competitive, however with ISO 9001:2015 accreditation, full raw material traceability and highly skilled personnel we are able to produce the quality & performance required in this field.
Difficult to machine materials are not difficult for us. We have the capabilities to precision machine all types, turning to micron tolerances and meeting varying consumer demands.
We are able to produce complex precision components and turned parts for the aerospace industry. Holding ourselves to the highest of standards in engineering excellence, reliability and experience. We can provide various inspection records to suit your needs.
Medical parts require nothing short of excellence, with tight tolerances and vital surface finishes Sub-CNC provide exactly this to multiple clients.
With reliable production procedures and expertise all under our roof, our cutting-edge machinery and personnel mean we can meet the client's requirements from machining to assemblies.
"We have been a customer of Sub-CNC Precision since their inception over 10 years ago and over that period have received consistently excellent quality and service, coupled with their commitment to investment in additional and diverse capacity has seen them develop into one of our key approved suppliers."
Medical Industry
"Swift and competitive responses to invitations to tender, dedicated and accomplished order management with a devotion to on-time delivery make Sub-CNC Precision a dependable go-to source for all our turned part requirements; and as an AS9120 accredited supplier to the Aerospace market."
Aerospace Industry
"On the basis of our long and gratifying experience we would happily recommend Sub-CNC Precision without hesitation."
Scientific Instruments
"We know we can rely on Sub-CNC Precision to satisfy both our own expectations and those of our customers."
Automotive Industry
Our Vision – To manufacture high-quality components using the latest technologies available, adding value to your supply chain.