Our modern subcontract CNC turning and milling facilities are located across Bedfordshire and have been purpose built to enable us to offer our customers the most reliable and efficient precision CNC machining service possible.
Our wide range of multi axis twin spindle lathes offer flexibility from simple to complex turned parts. Size range ⌀1-35mm.
Our state of the art machining centres are equipped with the very latest technological advances.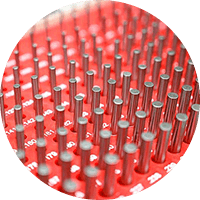 Size Range
We can machine multi-axis turn/mill components ⌀1-65mm.
See plant list for more information.
Sub-CNC Precision has built a reputation for supplying precision machined components and turned parts both economically and efficiently. With our installed Citizen Miyano technology we are able to offer prototype, small batch turned parts to large production runs of precision machined, high-volume components and turned parts.
Our CNC machining centres operate with fully automatic magazine bar feeders giving us the option to offer a lights out component machining facility. This allows us to offer the most efficient turnaround times and service for quality precision machined components. CCTV and alarm alert are used to ensure the most efficient service throughout the unmanned shift.
CAD CAM capabilities and offline programming are also key tools in our operations.
Due to our continuous improvement, we are able to utilise the very latest technologically advanced machinery. Our sliding head range allows us to machine multi axis components from 1mm up to 35mm bar diameter. All machines are fitted with high pressure coolant, twin spindles, multiple face and cross driven tooling and up to 12 programable axis including B axis for "Angled holes & Surfacing". This eliminates secondary operations allowing us to offer "One Hit" machined and turned parts at highly competitive rates.
High volume production is embraced by utilizing the Iemca magazine bar feeders enabling continuity of production during un-manned shifts. We have been pioneers in embracing the latest Low Frequency Vibration technology with 25% of the workshop equipped with LFV, enabling us to control the swarf chips by programming an air cut to break the material into small pieces which extends too life and product yield rate. Quantities produced can vary from low volume into hundreds of thousands.
Our range of Miyano Fixed Head machining centers have twin spindle & twin turret capabilities machining 8-65mm bar diameters. These state of the art machines allow us to offer synchronized/superimposed control for 3-tool simultaneous machining. Resulting in faster cycle times, and the ability to machine complex work pieces as a result. Batch sizes vary from low to high volume turned parts .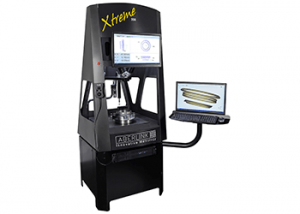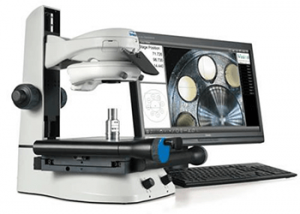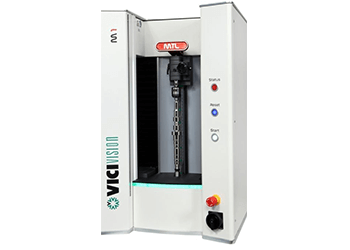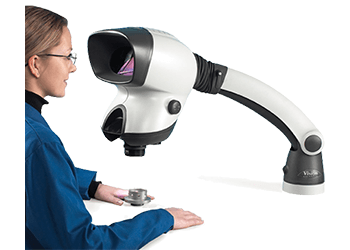 Delivery and Supply Chain
The bespoke nature of our business allows us to cater for the needs of each customer individually. We can offer Just-in-Time, Kanban and Call Off deliveries to your schedule up to a daily basis over a 12 month period. In what are often complex time critical supply chains, we understand the need to offer a quick turnaround to our customers. Our lead times are flexible depending on batch size. We offer a fast track CNC turning, service if your requirement is urgent we will work with you to deliver the most efficient service possible.
We are experienced in machining a variety of metals: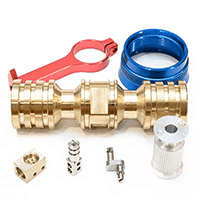 Should you require any other material options, please contact us.
And engineering plastics such as: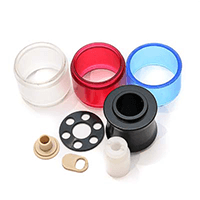 Nylon
Nylatron
Peek
Acetal