The bespoke nature of the services we provide allow us to help our customers respond to and capitalise on the changing nature of their own market places.
Sub-CNC Precision was established in 2008 by two co-directors. Since then, reinvestment has been priority, allowing implementation of the latest technologies and employment of exceptional skillsets. This in turn enables us to provide consumers with a product that not only exceeds expectations without compromising on quality but also adds value to your supply chain. We have quickly built a reputation as a first class subcontract supplier of turned parts & finished components within a diverse range of industry sectors on a global scale.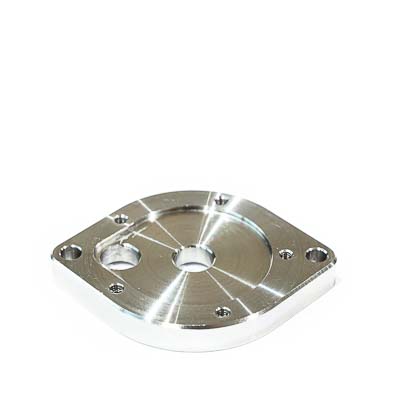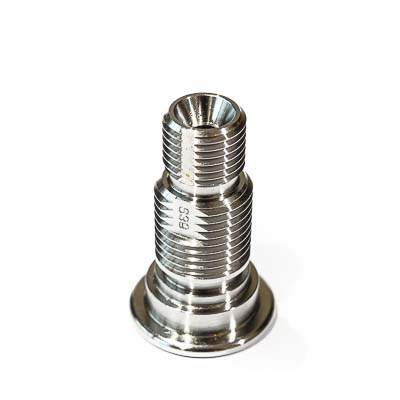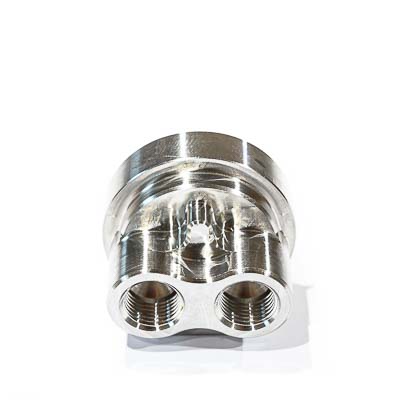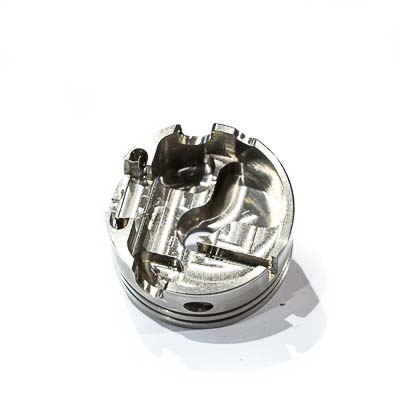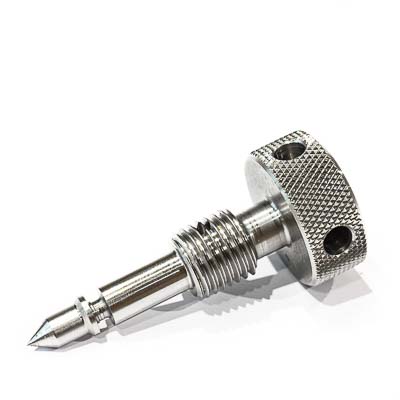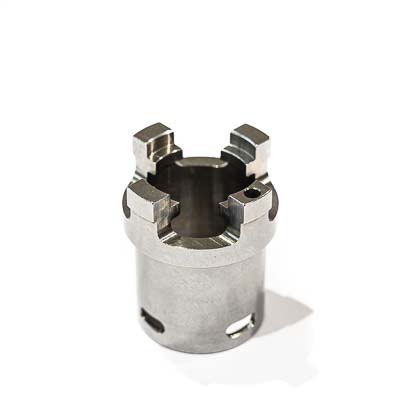 Sub-CNC Precision was founded by Yian Stavrou & George Dingley, based in Luton Bedfordshire operating out of a converted barn on a farm. Purchased a used sliding head machine to offer an overspill facility for other sub-con manufacturers.
Contract won to produce components for the point of sale industry. Full design, build & assembly for the well-known fast food chain customer. Hass fixed head machine and Citizen sliding head machine added to fulfil the order.
Relocated to current Head Office in Dunstable, Bedfordshire. Achieved ISO 9001 accreditation. Doubling shop floor space and acquiring more CNC sliding head machines to fulfil new contracts. First apprentice joins the company.
Exhibiting at our first show – Mach 2012 in Birmingham. Purchased our first Miyano machine, the first one of its type in the UK. This machine was used to produce turn/mill components for the oil and gas industry.
Increased floor space by 25% & constructing purpose-built facilities for cleaning, packing, inspection and assembly. Purchase of more sliding head equipment to fulfil contracts to supply Scientific Instruments.
Successfully won a contract with an existing Oil & Gas customer who streamlined their supply chain from 30 suppliers down to 4. More sliding head machinery added.
Added an additional unit on the same estate, segregated small and large turning between the 2 units. Acquired further sliding head capacity to fulfil a contract for the E-Cigarette industry.
Purchased ground breaking Low frequency vibration Technology. (LFV) An industry 1st for programmable chip control .
Added more sliding head equipment – two L12 machines and an L32 to the LFV line up. Again, the L32 LFV was the first one in the country. Celebrated 10 years in business!
Purchased an additional site in Luton, added 3 sliding head machines and created a high-volume manufacturing cell.
Ventilator challenge – Rapidly responds to the Government Ventilator challenge by producing 70,000 components in response to the Covid-19 pandemic that swept the country.
Our mission is to reinforce our growth on a global scale as a leading UK manufacturer of CNC precision turned and milled components, with continual investment and a committed workforce resulting in exceptional quality parts and friendly, reliable customer service throughout your buying process.
To accomplish and sustain this mission, we commit to the following core values
Providing the best quotations viable, offering delivery and quality assurance options to meet the clients requirements.

Always purchasing the highest quality raw materials and tooling with full traceability.

Manufacturing and delivering in accordance to our ISO accreditation and procedures.
Re-investing in the latest technologies and training available, continuously improving our processes and systems.

Opening new markets and growing existing ones to increase our foreign exports.

To have a friendly, responsive and reliable service throughout your experience with us.