The update you have all been waiting for – this year has been massive for us here at Sub-CNC Precision – we have officially moved and consolidated our three units into one large 15,000 square foot facility.
Use the sliders below to see the before and afters of our full refurb.
When we purchased this unit the floor was uneven, chipped and has been completely transformed with an epoxy resin finish.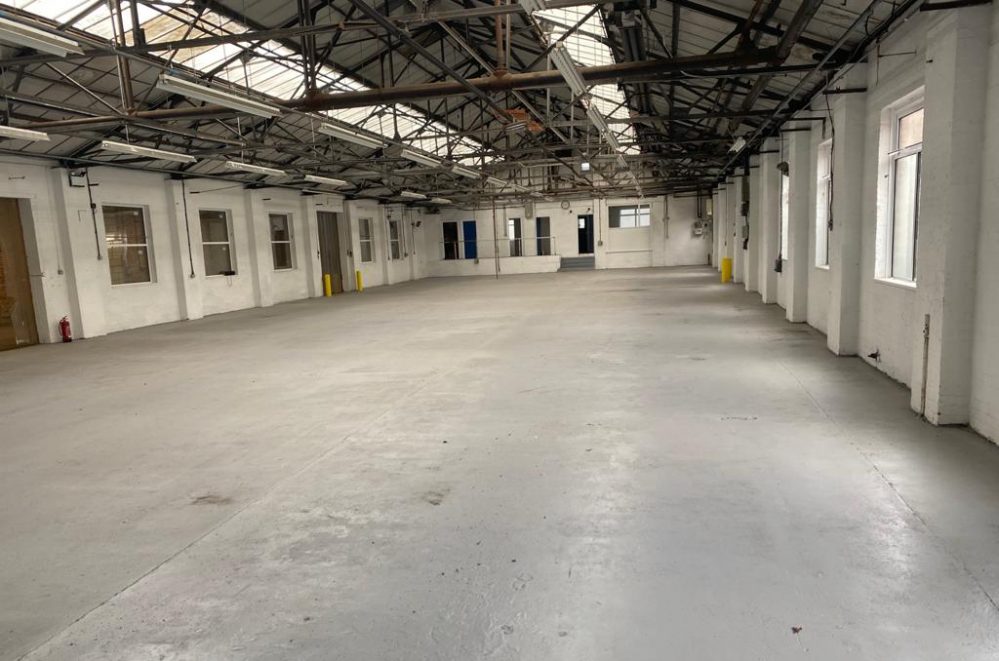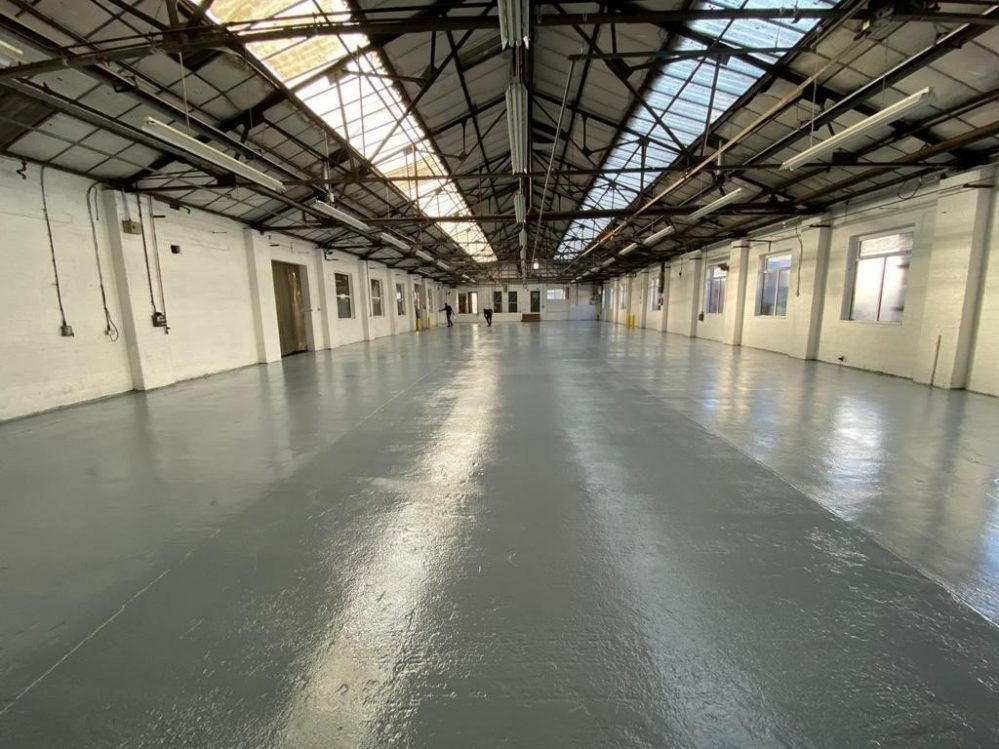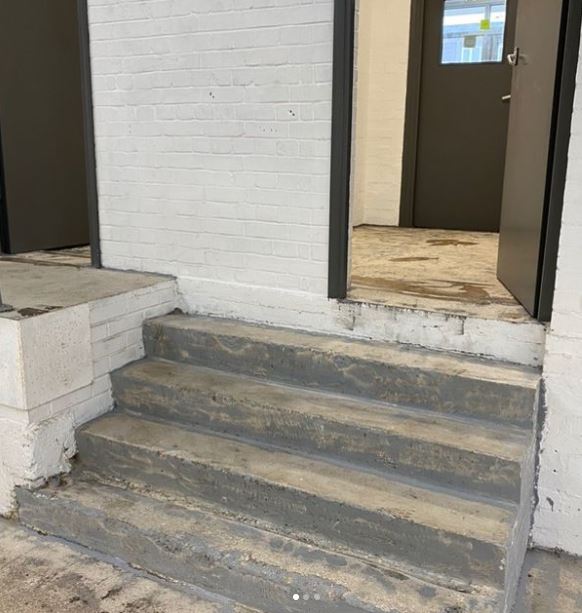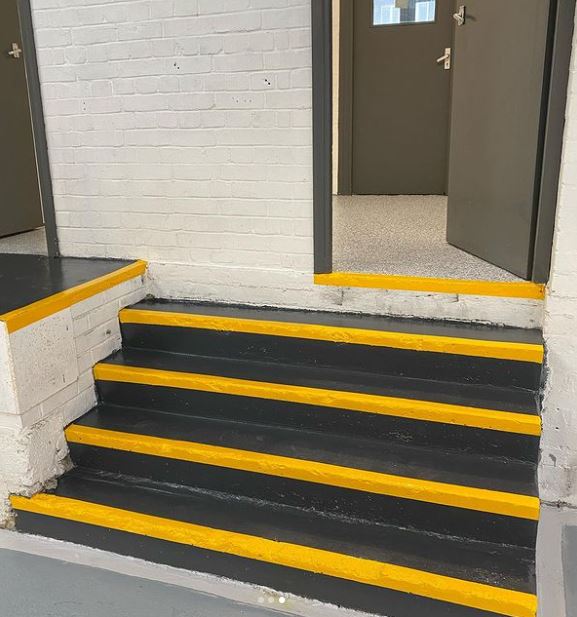 Areas of safety have been accentuated
using demarcation.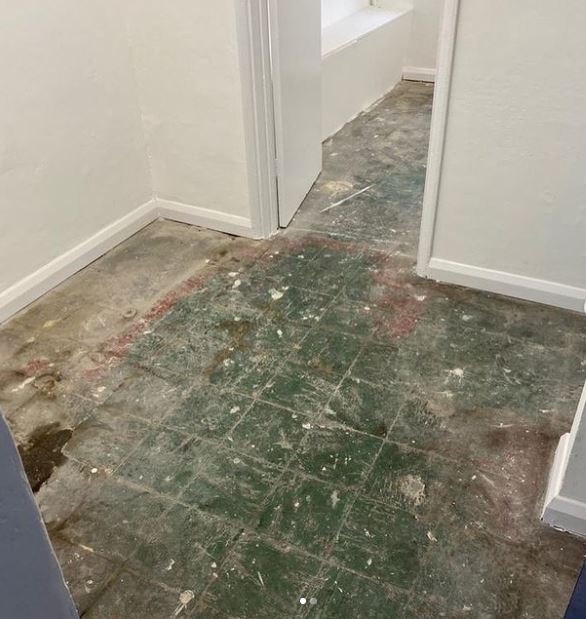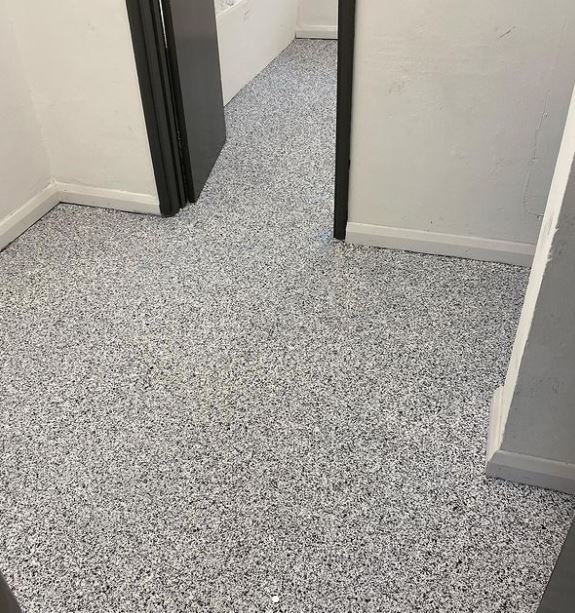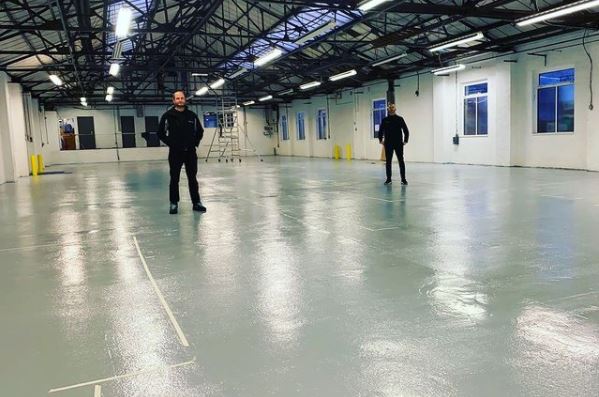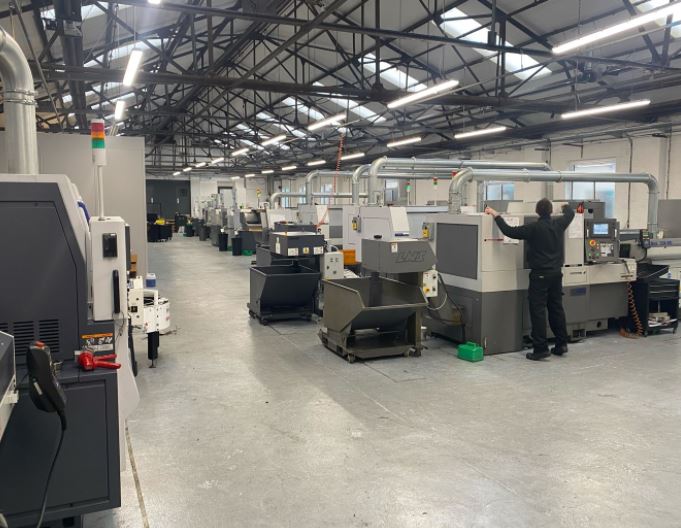 Machines were moved in stages to minimise disruption to production, keeping customers top priorty. We replaced the original roof  (built in the 1950s) as it was tired, damaged and made of asbestos therefore we had no option but to completely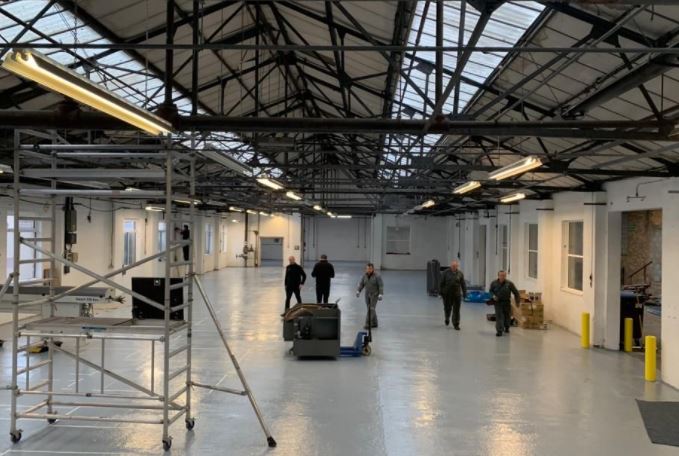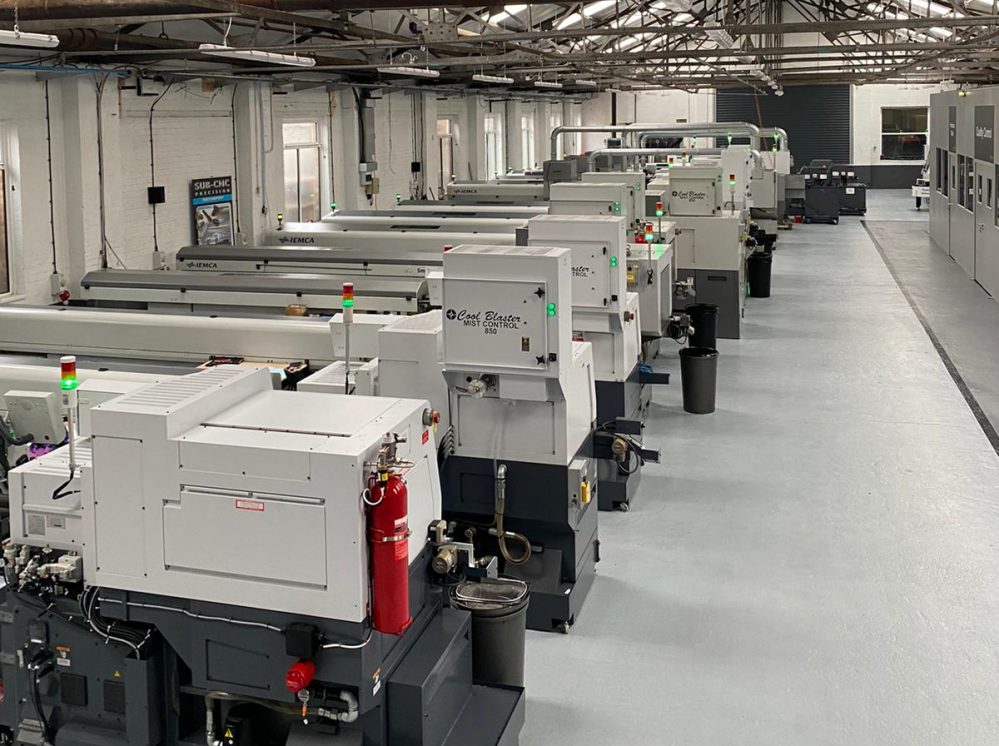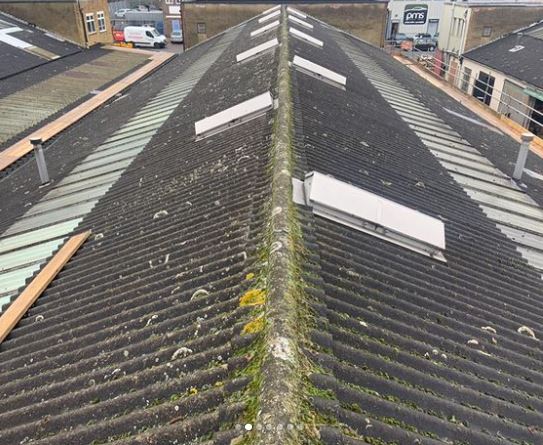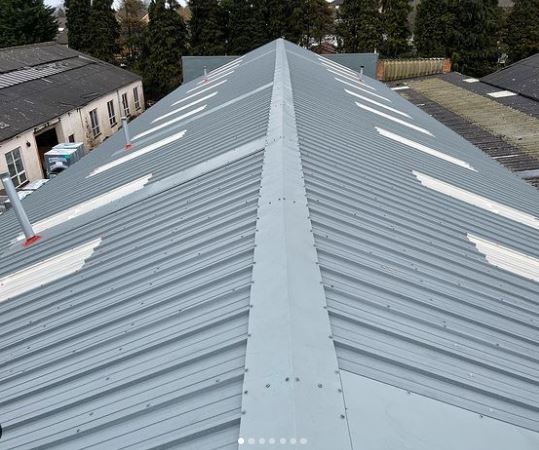 remove. A brand new roof was fitted throughout the warehouse. We used 140mm thick insulated composite panals with heat extraction fitted. Evaporative coolers will also be fitted in the near future . Composite cladding has been wrapped around the office to modernize the look of the building and protect the brick work, and finally  finished off with a fresh sign and window frosting.